Who are the dealers in Quebec
Did you know that…
By purchasing a pre-owned vehicle on Otogo, you are contributing to the development of your local economy while being guaranteed to get your hands on a top quality vehicle. Quebec car dealers are led by experienced Quebec entrepreneurs who are committed to modernizing the automotive industry. Make a difference by supporting them!
The automotive industry is the 2nd largest economic force in Quebec.
35,000
Direct jobs in Quebec
$3B
Invested in the Quebec automotive industry
$1.5B
In salaries per year
Dealerships pay over $550 million in taxes.
200,000
Used vehicles sold each year
A dealer must maintain $500,000 in working capital to operate his dealership.
500
New vehicles sold on average per year
40
People employed on average
$1.85M
Spent on average in its payroll
$4.5M
Invested in his concession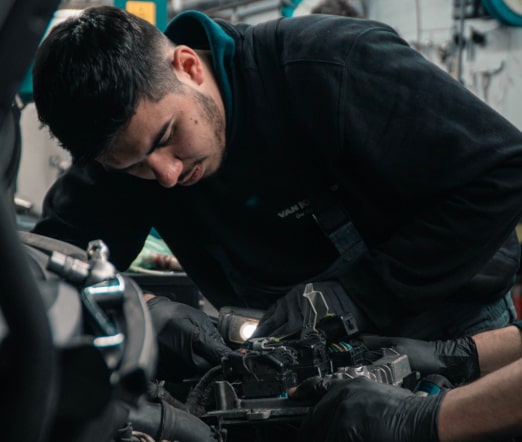 Are you a dealer?
Otogo's mission is to provide CCAQ member car dealers with a simple and effective way to increase the visibility of their inventory and facilitate contact with sub-buyers.