Find your next used car
Out of 21,697 listings
Otogo Benefits
All the vehicles found on our platform belong to car dealerships that are members of the CCAQ. Most of them are certified or eligible to certification premium quality vehicles, a guarantee of trust for Quebecers who wish to encourage the development of their local economy.
Throughout the province, CCAQ member dealerships offer "certified" used vehicles. Generally, for a used vehicle to be declared certified, it must have undergone a detailed inspection and safety verification process by a manufacturer-certified technician. In addition, most certified vehicles come with an extended warranty program and must meet certain criteria including age and mileage. The "Certified Vehicle" seal is present on all certified vehicles or vehicles eligible for certification.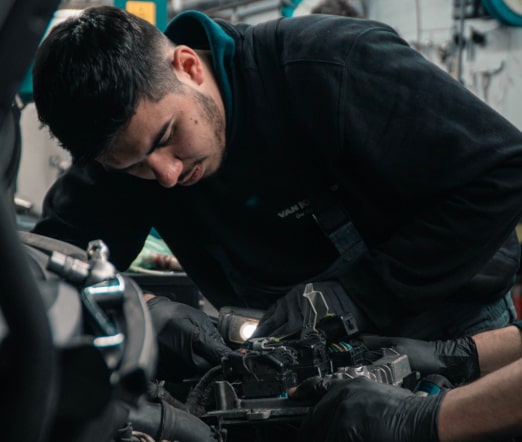 Are you a dealer?
Otogo's mission is to provide CCAQ member car dealers with a simple and effective way to increase the visibility of their inventory and facilitate contact with sub-buyers.